Acupuncture & Herbal Healing Center is Moving!
as of November 18th, 2013 - see details below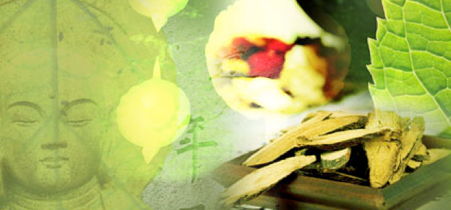 Ashley Will, L.Ac., DOM
now at Skyline Wellness Center
4300 King St, 130
Alexandria, VA 22302
(703) 879-5144
www.skylinewellnesscenter.com
Accepts Most Major Insurances for your convenience
Click above to submit your insurance information for verification of acupuncture benefits and we will email you back with a response. Be sure to include full name, date of birth, insurance plan name, member id, group number & the 1-800 number on the back for providers.





If you are happy with your care, please take a moment to write a review.